Book Your Stay!
testimonials
Options For Campers
what we offer
HOT
1+1 Apart şeklinde tasarlanmıştır odamız. Özel banyo tuvalet, mutfak, geniş balkon ve harika doğa manzarası. Hem yatak odası hem salon klima . Fiyatlarımız 4 kişi için geçerli ve açık büfe kahvaltı dahildir.
Özel tasarlanmış çadırlarımız , 3 veya 4 kişi konaklama imkanı , konforlu yatak, geniş iç hacim, özel veranda . Fiyat 2 kişiliktir, açık büfe kahvaltı dahildir.
Özel tasarlanmış karavanımız, 3 kişi konaklama imkanı , sıcak su. Özel banyo tuvalet, elektrik ve veranda. Fiyatımıza 2 Kişi konaklama ve açık büfe kahvaltı dahildir.
Explore Romantic Campsites
Spend a Romantic
Weekend
If you and your partner are the type of a couple that enjoys the Great Outdoors, visit
our campground and get -10% discount!
Book a stay
Awesome Amenities
explore activities

What Clients Say
testimonials
Kaş'ta yine bir glamping deneyimi yaşadık. @kasjoycamp Büyük Çakıl Plajı'na 5 dk yürüme mesafesinde, doğanın içinde farklı konseptlerde konaklama imkanı sunuyor. İster kendi çadırınızı kurun, ister lüks çadırlarda, karavanda, bungalovda, normal oda veya apart odalarda kalın.
On beş yıllık kamp geçmişimde ilk defa glamping yapıyorum ve iyi ki diyorum 🌸 kamp ahlakına uygun canım Kaş Joy
Dört gün kaldık bu çadırda. Çok konforlu. Bir aile işletmesi. Tevfik bey ve sevgili annesi çok ilgili.Duşlarda hep sıcak su var. Tuvaletler hep temizdi. Mutfağını da rahatlıkla kullanabildik. Birçok kamp alanında konakladık ama joycamp tan sonra başka bir yerde bu kadar rahat edebileceğimizi düşünmüyoruz. Herşey için çok teşekkürler.
Our News & Events
read our articles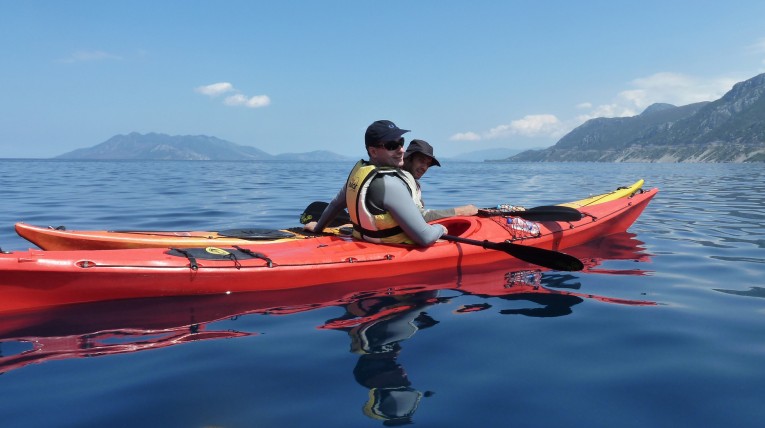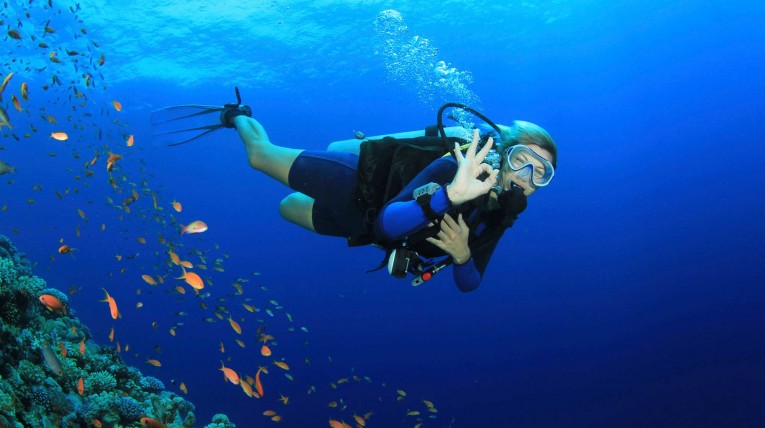 This is the perfect opportunity to party with your friends, enjoy late summer nights, beautiful nature and get rid of the stress from daily routine!